Description
gPIMS® Sensor Rings
The gPIMS® sensor rings are an environmentally robust range of sensors developed to be easily bonded onto the pipe, sealed and then left in place. All gPIMS® sensors are able to provide both local thickness monitoring (under the sensor) and large area (guided wave) monitoring data.
A cable connects the gPIMS® sensor to the Automated Field Control Unit (FCU), or to an easy-to-access connection box.
A connection box requires a Licensed Wavemaker® configured for repeat testing to obtain data. The instrument would detect the data collection settings, so it can be used by operators with minimal training.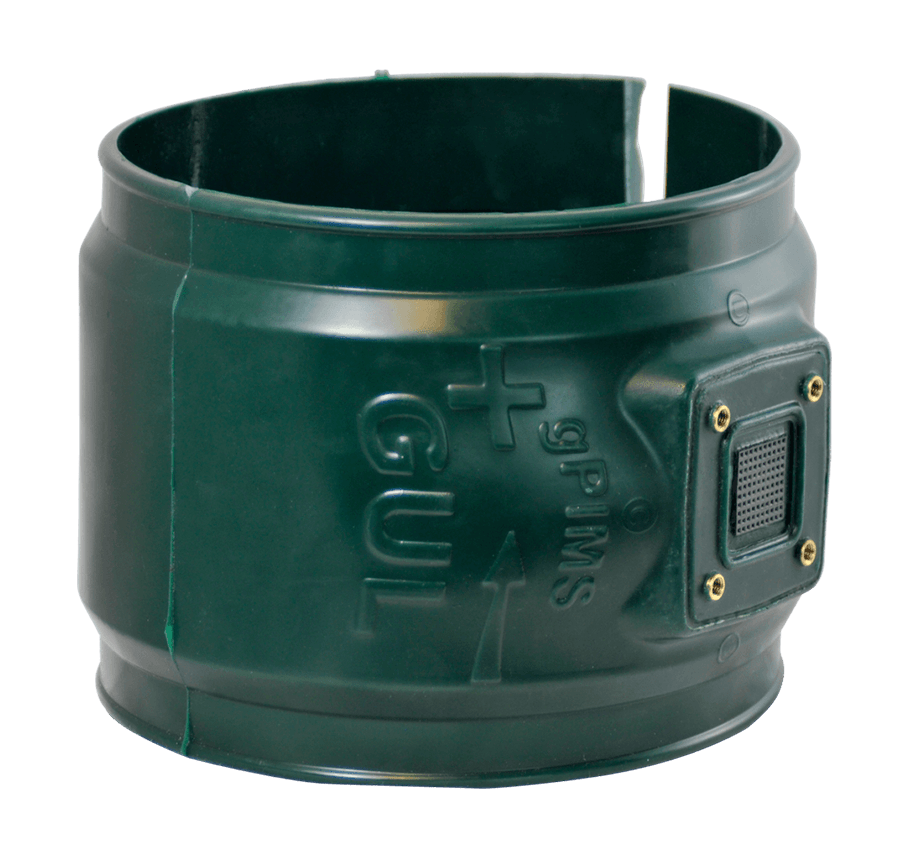 Low Profile
Smart Sensors
Dual Capability Thickness Monitoring
ATEX / IECEx version available
Advanced Materials
Efficient Installation
GUL Studio
Environmentally Protected
Save Costs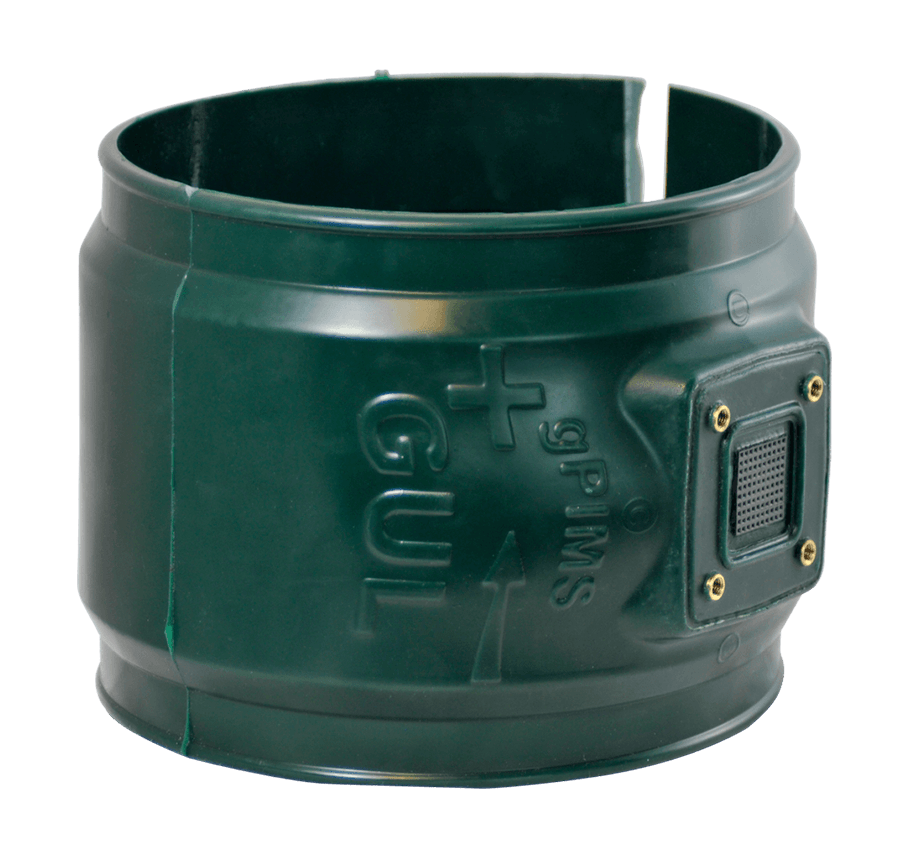 EFC
A 16-channel gPIMS® ring kit for applications in higher consequence areas that do not require hazardous area certification.
EX
An ATEX/IECEx certified 16‐channel gPIMS® ring kit for use in restricted areas where hazardous atmospheres may be present.
Specifications
Nominal Pipe Size (EFC Model)
3" to 72" (DN 80 to 1800)
Nominal Pipe Size (EX Model)
6" to 48" (DN 150 to 1200)
Pipe Thickness
3 mm to 50 mm (0.118" to 2")
Operating Temperature
-40°C to 90°C (-40°F to 194°F) / 130°C (266°F) with special order
Radial Clearance
25 mm (1")
Sensor Axial Length
200 mm (8")